Machinery
Solutions in the field of Mixing, Ice Cream and Chocolate technologies require individual products.
Our expert partners will advise you in accordance with your specific requirements.
Confectionery Machines from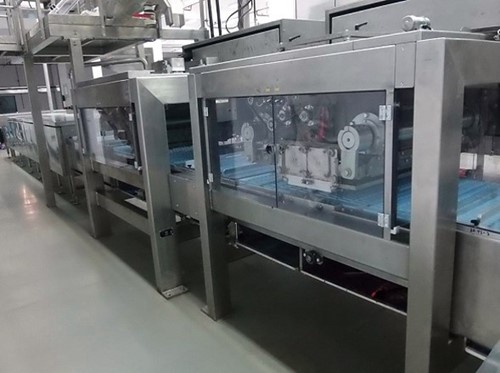 3D Food Printing System from Procusini

(press logo to download catalog)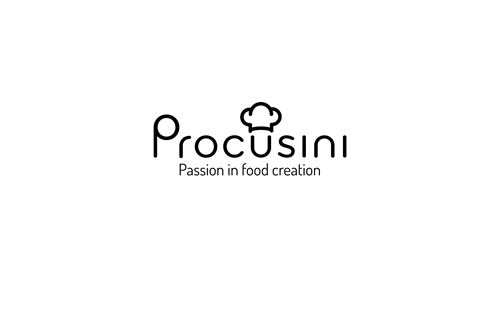 Mixing Machines
                 

                                       

Areas of Application

Tempering Machines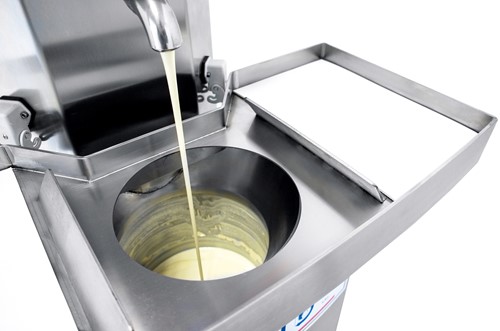 Ice Cream Displays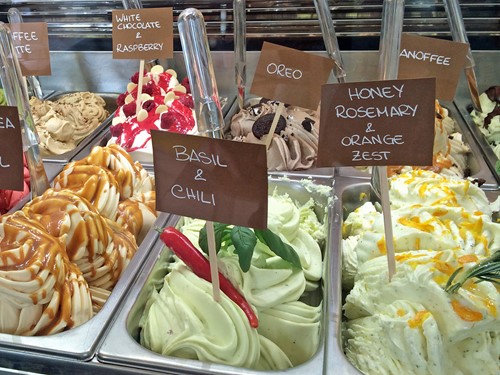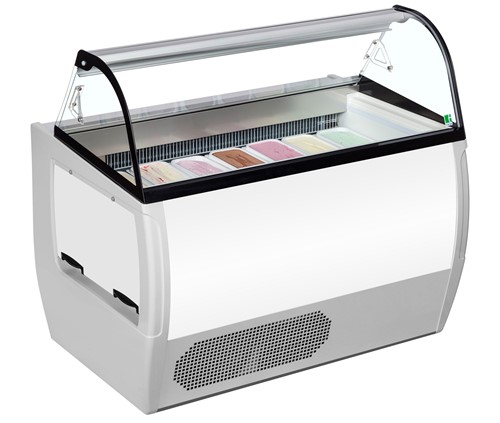 Ice Cream Production Machines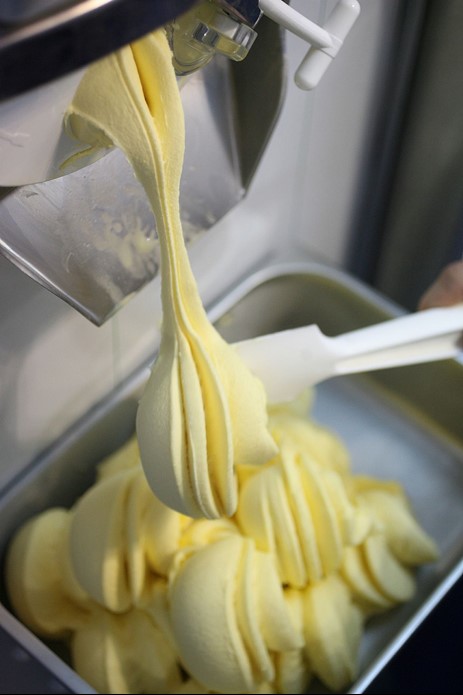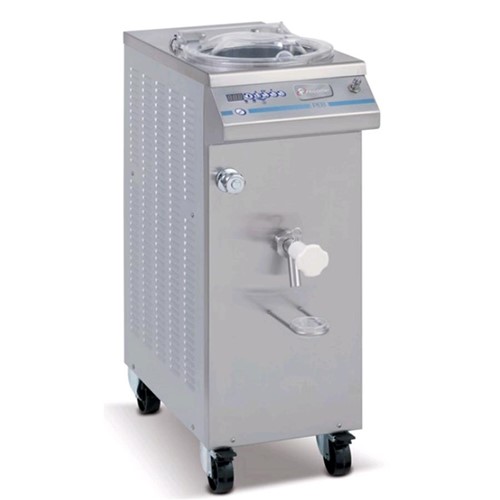 For more information please Contact us
 

Here

.