About us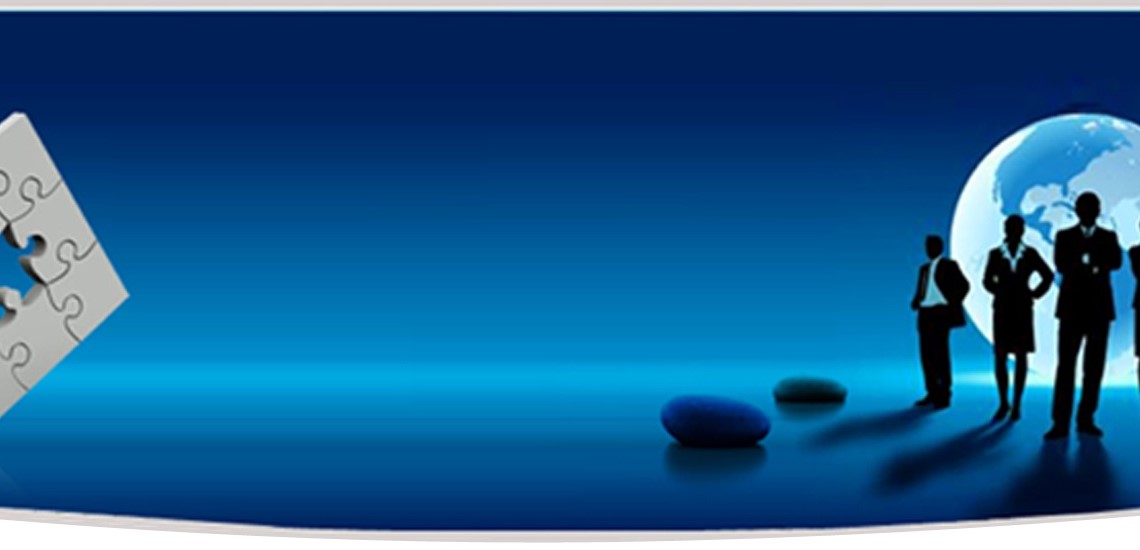 Ciento Luna SRL is an Import/Export Food Consulting Agency office, based in Warsaw & Athens (registered in Bucharest - Romania), providing Business Procurement Outsourcing services for Pastry & Bakery Ingredients & other related services for food industry.

Based on more than 15 years of experience on F&B sector, we provide high level personalized consulting services to our customers covering all their procurement and export needs.

We cooperate with important producers of ingredients & semi-finished products in Poland, Italy & the Balkans, enhancing trade in the regions.

We are Brokers and Agents of the factories and our fee is paid by the exporter.

Working efficiently and fast we help and guide our clients to take the most profitable decision for their procurement needs.

Private label is one of our basic priorities supporting all the necessary steps for successful deals.

Due to the fact that Transportation costs effect directly on food cost, we are on permanent forwarders survey for the most reliable and cost effective partners.

We guarantee cooperation between trustee suppliers & reliable customers facilitating business relationships.

We are open for new inquiries and challenges.