Industrial Process Chocolate Lines

Chocolate and spreads industrial process lines
Packint Chocolate Machines offers a wide range of complete lines or individual machines for the production of chocolate: real chocolate, compound, and spread creams.
The production lines consist of fat melters, pumps, technological pipes, powder loaders, mixers, low-speed ball mills, conches and storage tanks.
The types of machines, with a level of fineness of 18-20 microns, vary according to production capacity: in batches or continuous, standard or fully automatic and with computerized recipe control.
From the loading of the ingredients, such as cocoa mass, cocoa butter, vegetable fats, cocoa powder, dried milk, and sugar, mixing, refining, and conching, homogeneous fine chocolates, and spread creams can be obtained with specific flow properties and perfect flavor profiles.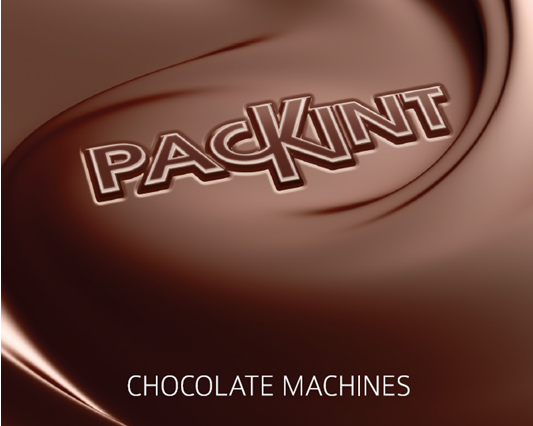 Press here to download the brochure
Chocolate & Fatbased Cream Lines
SOTU10 – 10 kg/h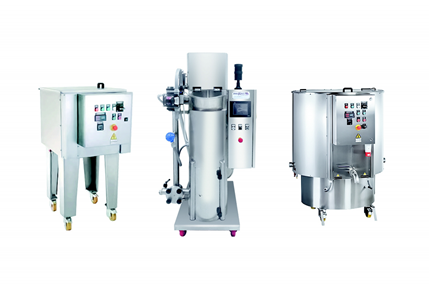 SOTU50 – 50 kg/h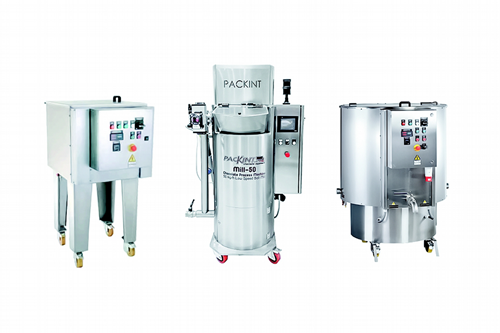 SOTU100 – 100 kg/h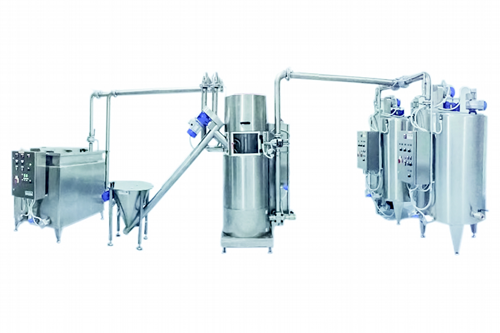 SOTU180 - 180 kg/h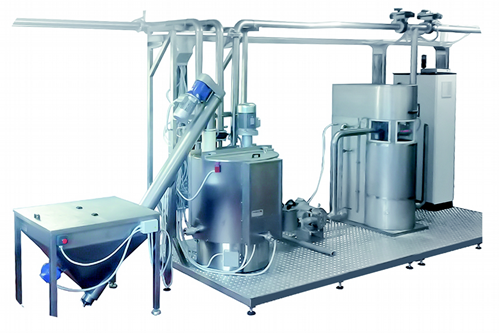 SOTU300 - 300 kg/h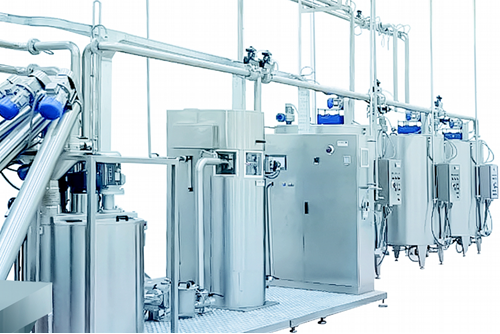 SOTU600
 - 600 kg/h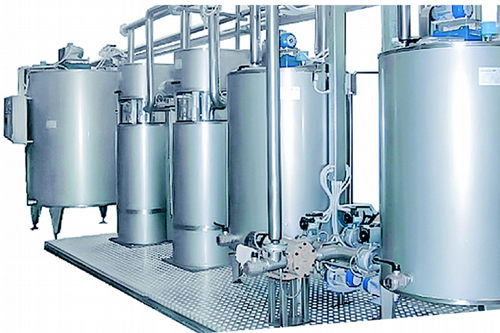 SOTU1000
 – 1000 kg/h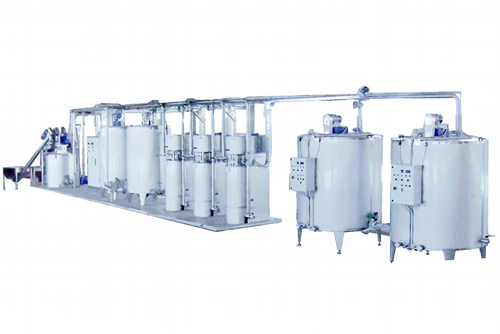 SOTU1200 – 1200 kg/h

Products
Chocolate or compound for confectionery

Chocolate or compound for snacks, biscuits, cookies, and wafers

Chocolate or compound for ice-cream

Spread creams
SOTU300A – 300 kg/h process line
Chocolate technology applied to confectionery, bakery, and ice-cream
Packint Chocolate Machines provides complete technological training for the production of chocolate and compound applied to the confectionery, bakery, and ice-cream industry.
In collaboration with the best partners in the confectionery, bakery and ice-cream world, we supply technology and knowledge to guarantee the very best solutions in quality and price, providing recipes and know-how for any application of chocolate.
Our technological centers (Italy, United States, Peru, Colombia, Philippines) can offer:
technological training
replication of recipes already in use (reverse engineering)
development of customized recipes
optimization of production costs
development of new products for the low season
support in the selection of ingredients