Food Flavors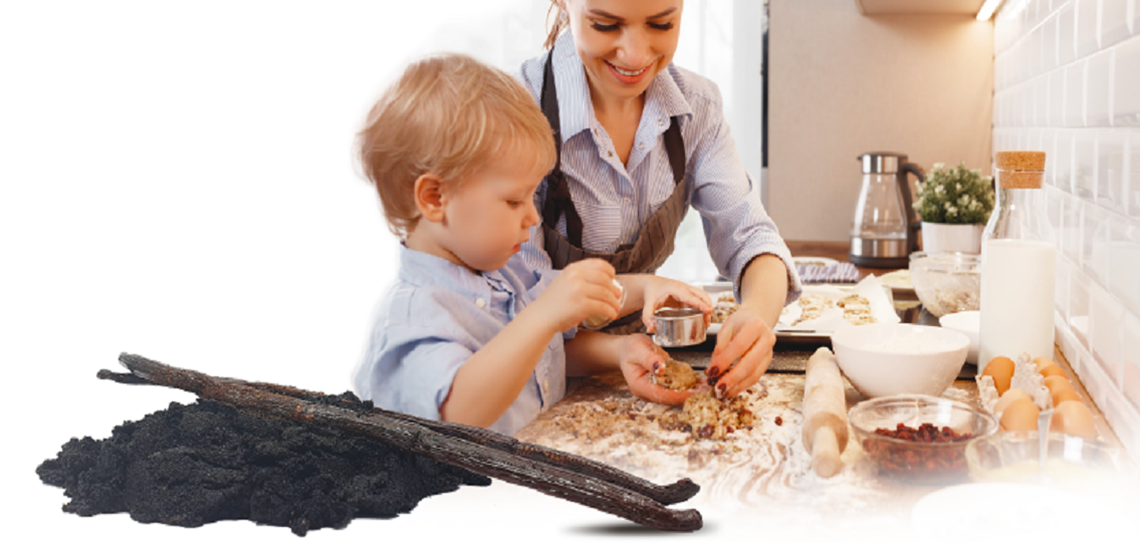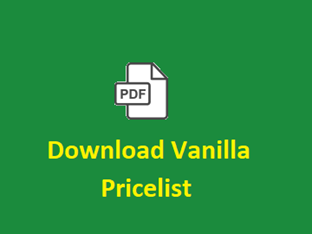 For wholesale and industries, please contact us...
Natural flavors

Synthetic Flavors

Liquid Flavors

Powder Flavors

Heat Stable Flavors

Flavors for production of  Butter, Cream and Syrup

Masking Flavors (vitamins, proteins, dietary supplements)

Flavors for Tobacco

Essential Oils

Tailor-made flavors
Flavor applications
Beer: traditional beer, beers of character or fruit beers;

Alcoholic Beverages: liqueurs, spirits, cider, pre-mix, cocktails, alcoholic cocktail syrup, etc.

Non-Alcoholic Beverages: juice, lemonade, cordials, etc.;

Cereals: breakfast cereals or cereal bars;

Chocolate, Praline, and Marzipan;

Confectionery: hard or soft candy, chewing gum, marshmallow, etc.;

Ice cream, Sorbet and Water Ices;

Desserts: dairy desserts, fruit desserts, mousse, etc.;

Frying Oil or Fat;

Oil, Margarine and Vegetable Fat;

Raw Materials for Bakery, Ice Cream, etc.: compound, fruit preparation, and topping;

Cake-making: biscuits, cakes, sweet bread, confectioner's custard, fillings, etc.;

Prepared Dishes: soup and any cooked dish (fresh, frozen or tinned);

Dairy Products: drinks, yogurt, white cheese, butter, etc.;

Non-Dairy Products: soya, rice, quinoa, etc.;

Pharmaceutical Products: syrups, food supplements, diet products, etc.;

Sauces and Condiments: mayonnaise-type sauce, salad dressing, flavored vinegar, flavored oils, etc.;

Sugars and Sweeteners: sugar, caramel, Stevia, and other sweeteners;

Tea and Coffee;

Other.