Industrial Fats in Powder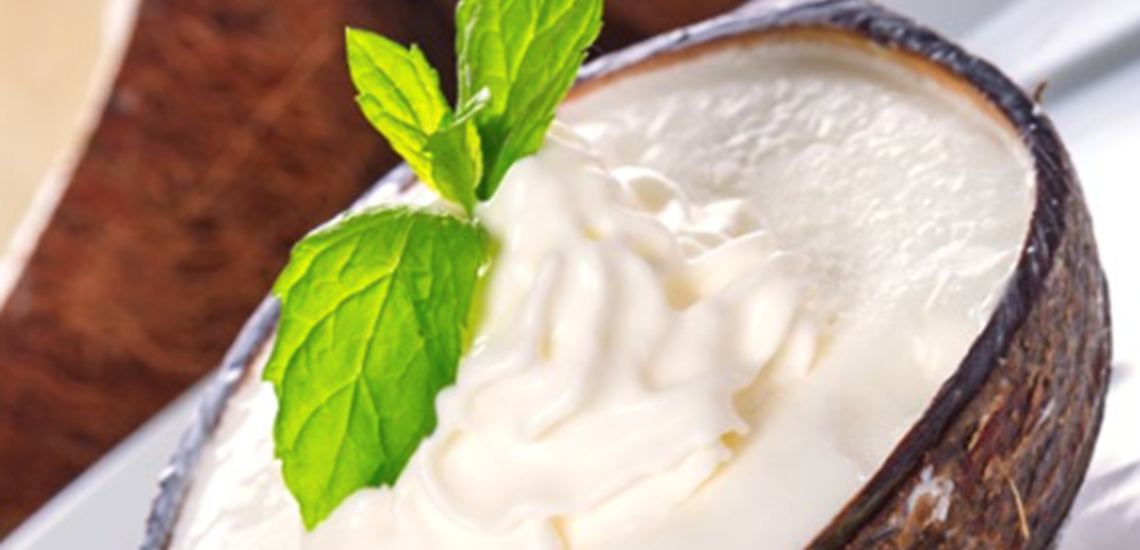 Coconut Fats 80% in powder

DESCRIPTION : This is obtained by spray drying, a properly prepared coconut fat refined emulsion.
APPLICATION : It is intended for the food industry, in the following sections: cakes and pastries, ice cream, chocolate, margarine, soups and sauces.

Palm Oil Fats 80% in powder

DESCRIPTION: High fluidity powder based on stabilized emulsion between glucose syrup and vegetable fat.
APPLICATION: This preparation can be used for several applications, especially for ice cream, bakery and chocolate production.